BPL 2.0 Ton 3 Star Mx BS-V243MX11 Twin Pro Max Inverter Split AC with 5 Level Filtration-581109971-B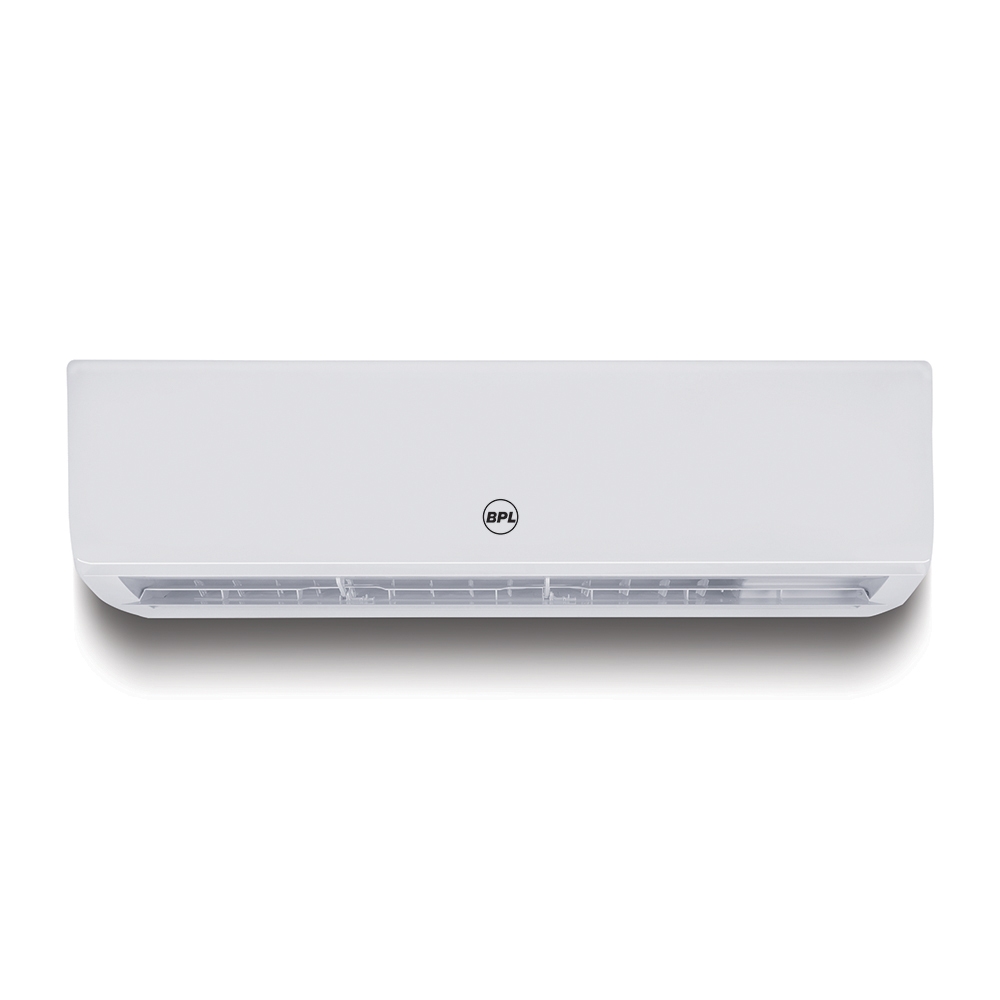 BPL 2.0 Ton 3 Star Mx BS-V243MX11 Twin Pro Max Inverter Split AC with 5 Level Filtration-581109971-B
Golden Fin
Emerald Green Coating
Twin Pro Max Inverter Compressor
100% Copper
5ightech Filtration (5 Layer Filtration)
BPL BS-V243MX11 AC
Enjoy clean, germ and dust-free air with the 5ightech filtration.
The twin pro max inverter helps in saving more energy and ensuring optimum cooling.
Enjoy faster cooling and healthy machine life with 100% copper interconnecting pipes and
Keep your surroundings fresh with 5ightech filtration. It is a robust combination of five special filters- catechin filter, active charcoal filter, vitamin C diffuser, high density filter and PM 0.3 filter, that keep air clean.
The Twin Pro Max inverter ensures that you get better cooling and save more energy by minimizing the compressor working noise and vibration.
Key Features
Golden Fin

The gold nano coating on fins make them resistant to water, acid, salt and dust.

Emerald Green Coating

It is applied on copper evaporators to enhance their life.

Twin Pro Max Inverter Compressor

It has two rotors that ensures optimum cooling and saves energy.

100% Copper

The pipes and tubes are made of copper that gives faster cooling with increased machine life.

5ightech Filtration

The combination of five special filters provide dust and germs free air.
Max. Air Circulation

618 CFM

Speed Settings

4

BEE STAR Rating

3 Star

BEE STAR Rating Disclaimer

Ratings are valid for a specific duration of time and may undergo revisions from time to time.

Refrigerant

R-32

DC Inverter Technology

Yes

Noise level

53 dB

Air Direction

2-Way

Hot & Cold

No

Approx. Room Size

151 to 200 sq.ft.