BPL 20 Watts Emergency Regular Batten, BN20EM0B-CDL-491902829-B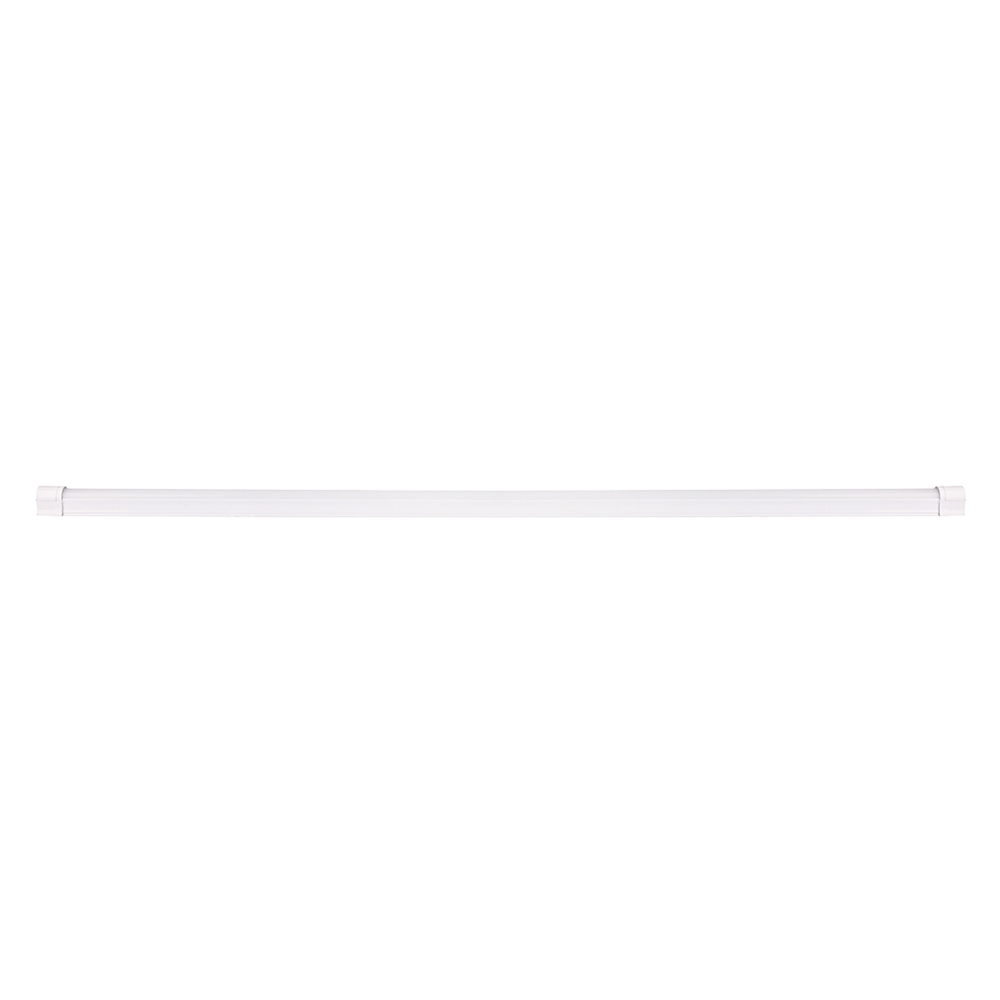 BPL 20 Watts Emergency Regular Batten, BN20EM0B-CDL-491902829-B
Diffused Light Effect
LED Integrated
Bulb Life: 25000 hours
Material: Polycarbonate
BPL Power-Up 20W LED Batten
The 20W LED batten by BPL will fit in with your decor seamlessly. It is a slim and linear LED batten suitable for your everyday use and adds a sleek look to your space.
Power-up LED batten stays lit even during power cuts.
BPL LED battens are sleek and slim that work up to 3 hours without electricity and compliment your house decor.
Power-up 20W LED Batten with Auto charge technology
The LED batten charges automatically when the power is back after a power outage.
div class="container">
Get a perfect lighting solution with a long lamp life
With a lifetime of 15000 hrs, you won't have to change the light battens frequently. It is suitable for your home, office, and other work areas because it stays lit even during power failures. .
Key Features
Lamp Life

The LED batten has a life of up to 15000 hours.

Works Without Electricity

LED battens stay lit for 3 hours during power failures.

Auto Charges

The power-up batten automatically charges after the electricity is back.
Lumen Rating

2000 Lumens

Material

Polycarbonate

Model

BN20EM0B-CDL

Bulb Life

25000 hours

Diffused Light Effect

Yes

Product Type

Regular Batten

LED integrated

Yes

Watts

20 Watts