BPL 20 Watts Regular LED Batten, BN20RG0A-CDL-491902794-B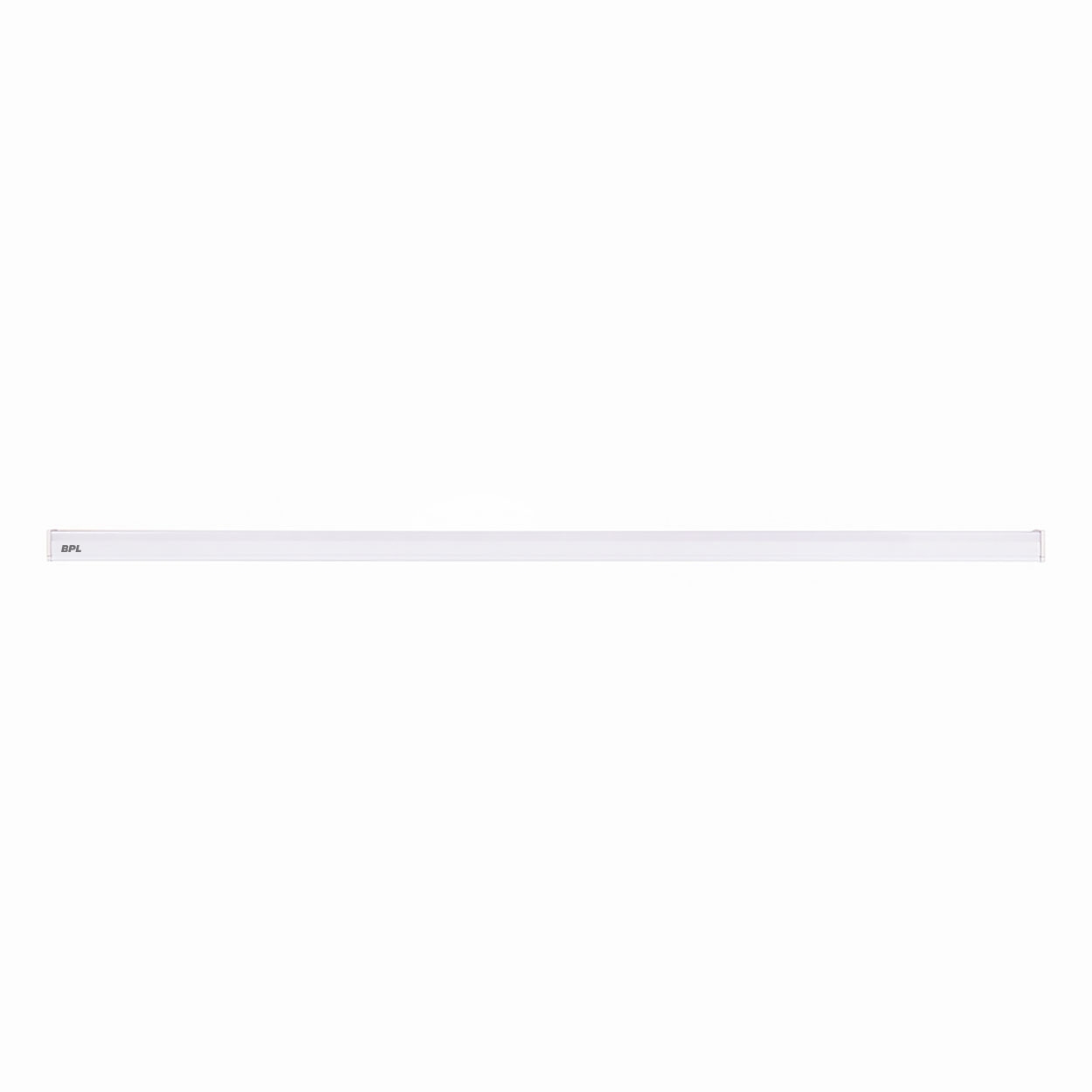 BPL 20 Watts Regular LED Batten, BN20RG0A-CDL-491902794-B
Diffused Light Effect
LED Integrated
Bulb Life: 25000 hours
Material: Polycarbonate
BPL Eco Stick 20W LED Batten
The 20W Ecostick LED Batten with an energy-efficient lighting system lights up your home spectacularly with a wider reach.
2OW LED Battens has wide light spread
These LED Battens have a wide reach and ensure that every corner of your space is lit up!
2OW LED Batten has a long lamp life.
You don't have to worry about changing your lighting system frequently because BPL 20W LED Batten has 25000 hours of lamp life.
Key Features
Lamp Life

The LED Battens have a life of up to 25000 hours.

Perfect Lighting Solution

The 20W LED Battens are well-suited with your space.

Wide Coverage

The 2OW LED Eco stick efficiently lights up more area.
Lumen Rating

2000 Lumens

Material

Polycarbonate

Model

BN20RG0A-CDL

Bulb Life

25000 hours

Diffused Light Effect

Yes

Product Type

Regular Batten

LED integrated

Yes

Watts

20 Watts