BPL BFEB-0201WH 200 mm Basic Exhaust Fan, White-491902858-B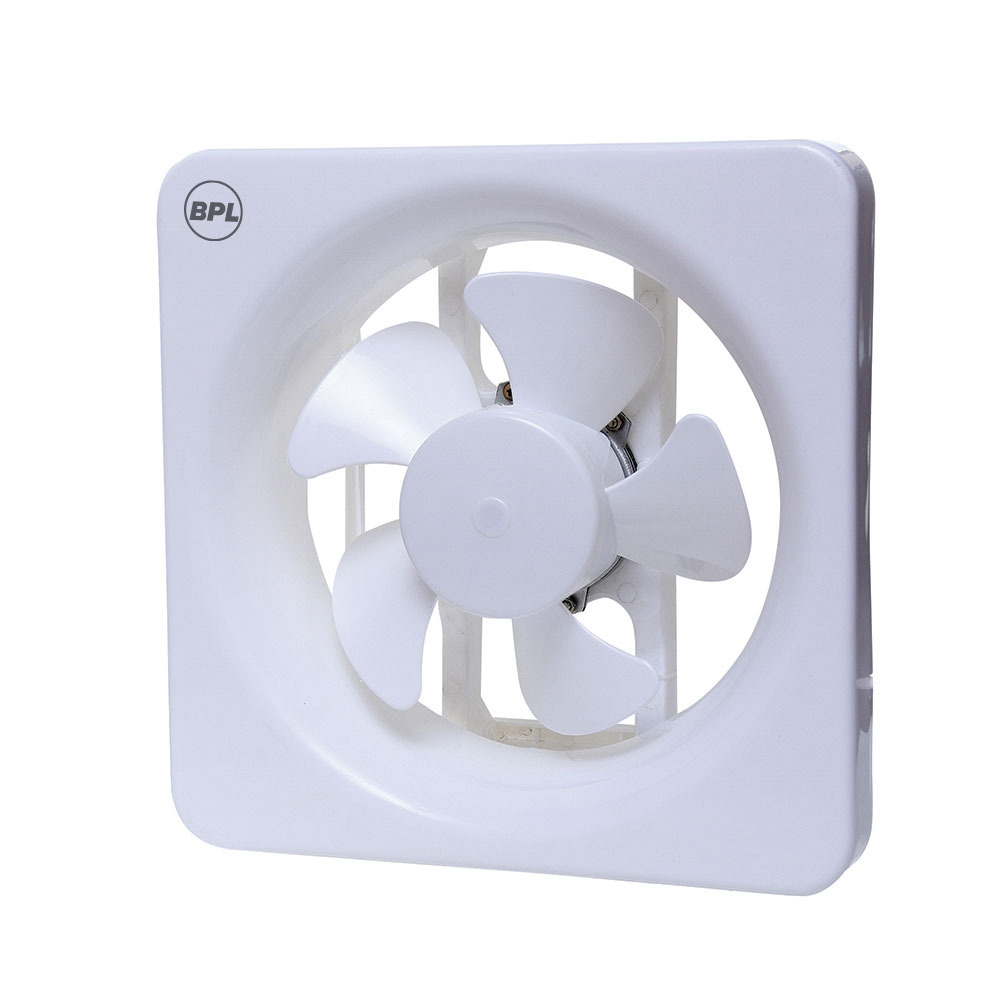 BPL BFEB-0201WH 200 mm Basic Exhaust Fan, White-491902858-B
Auto Shutter
Low Voltage Start 130 Volts
Made of High-Grade Engineering Plastic
Let the Fresh Air Play!
BPL Exhaust Fans ensure proper air circulation and the air we are breathing is constantly renewed and free of bad odour and other unsafe gases, whether it is home or office. It removes stale odours, leaving your rooms fresh and healthy. It is made of high-grade engineering plastic which is known for its impact and abrasion resistance. This fan's relatively low-noise operation along with modern and utilitarian design aesthetics makes it the ideal addition to your living space.
Ideal for Window Installations
This exhaust fan owing to its lightweight construction is ideal for installation on all types pf windows. Also the fan creates minimal vibration when operating, thus does not endanger the glass window panes.
Blade Design
Aerodynamically designed blades of this exhaust fan ensure that the blades move optimum amount of air.
Excellent Air-Flow Rate
The robust motor of this exhaust fan ensures that it can work and move air throughout the day without any hiccups.
Power Consumption

40 Watts

Fan Type

Exhaust Fan

Model

BFEB-0201WH

Material

PP