BPL 30 Watts Aluminium Regular Batten, BN30AL0A-CDL-491902796-B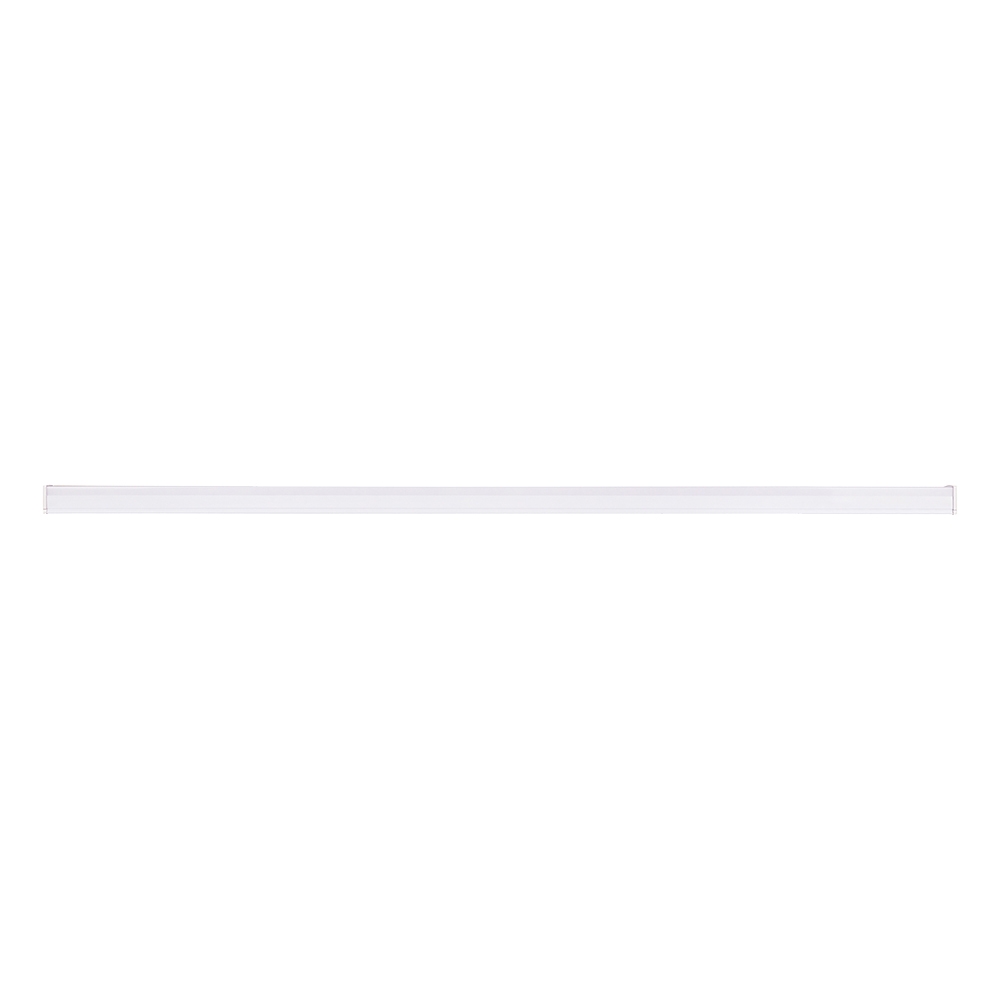 BPL 30 Watts Aluminium Regular Batten, BN30AL0A-CDL-491902796-B
Diffused Light Effect
LED Integrated
Bulb Life: 25000 hours
Material: Aluminium
BPL Aluminium Eco Stick 30W LED Batten
The aluminium eco stick 30W LED Batten comes with a slim and linear design coupled with an energy-efficient lighting system from BPL that provides a wider light spread.
30W LED Batten has a long lamp life.
With 25000 hours of lamp life, reduce the hassle of replacing your light bulbs frequently and enjoy the aluminium eco stick LED Batten for a long time.
30W LED Battens has wide light spread
30W LED aluminium eco stick Battens are perfect for fulfilling your basic needs as they efficiently light up and cover a wider area.
Key Features
Lamp Life

The LED Battens have a life of up to 25000 hours.

Perfect Lighting Solution

The 30W LED Battens are well-suited with your space.

Wide Coverage

The 30W LED Eco stick efficiently lights up more area.
Lumen Rating

3000 Lumens

Material

Aluminium

Model

BN30AL0A-CDL

Bulb Life

25000 hours

Diffused Light Effect

Yes

Product Type

Regular Batten

LED integrated

Yes

Watts

30 Watts