BPL 7 Watts Regular LED Bulb, BB07RG0A-CDL-491902790-B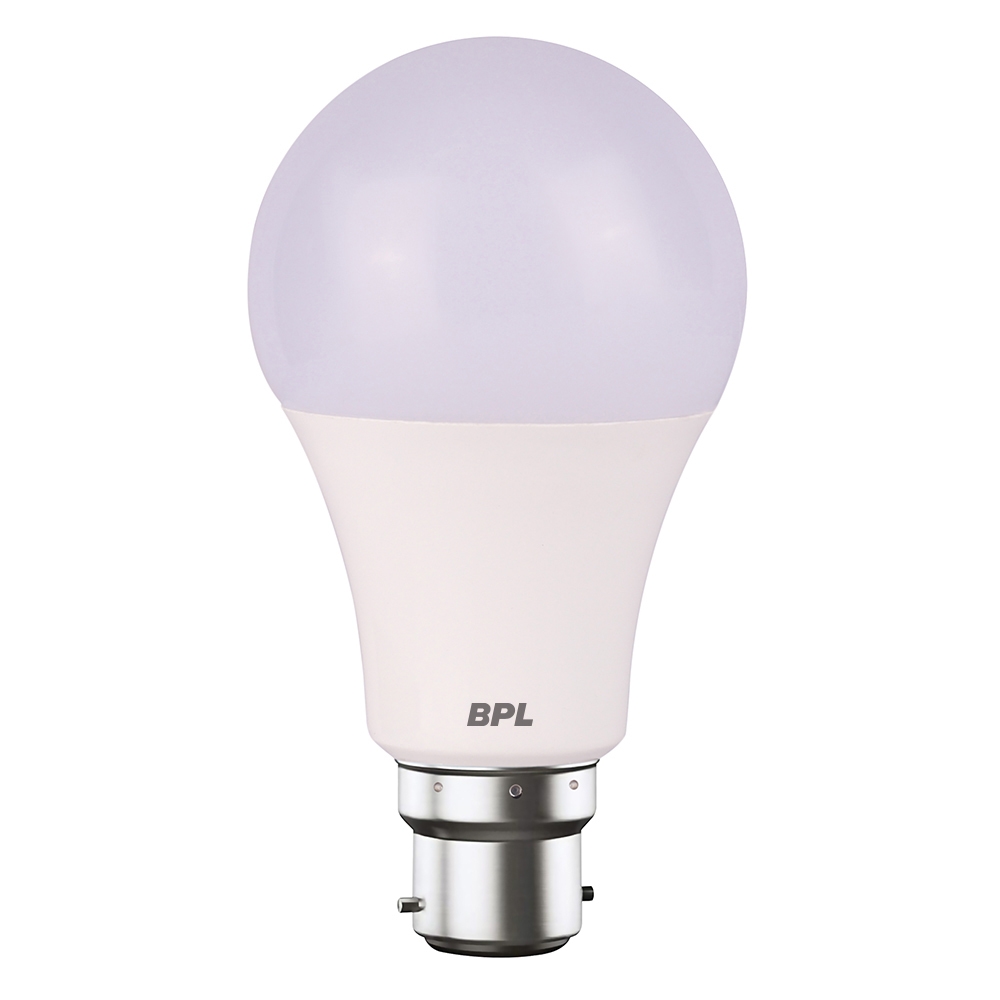 BPL 7 Watts Regular LED Bulb, BB07RG0A-CDL-491902790-B
Diffused Light Effect
LED Integrated
Bulb Life: 25000 hours
Material: Polycarbonate
<
BPL GlowDot 7W LED Bulb
BPL 7W LED bulb meets your basic lighting needs and ensures a wider light spread.
GlowDot 7W LED Bulb has a 3-star rating.
The 3-star rating 7W LED bulb provides the perfect ambience for your home.
GlowDot 7W LED Bulb has a long lamp life.
With 25000 hours of lamp life, GlowDot LED bulbs reduce the hassle of replacing your light bulbs frequently and acts as a suitable lighting solution for a long time.
div class="container">
GlowDot 7W LED Bulb has wider light spread.
The BPL standard 7W LED bulb is ideally suited for your everyday needs and provides ambient lighting.
Key Features
Lamp Life

The LED Bulb has a life of up to 25000 hours.

3-Star Rating

The 12W LED GlowDot Bulb is energy efficient.

Wide Coverage

The 12W LED bulb efficiently lights up more area.
Lumen Rating

742 Lumens

Material

Polycarbonate

Model

BB07RG0A-CDL

Bulb Life

25000 hours

Diffused Light Effect

Yes

Product Type

Regular Bulb

LED integrated

Yes

Watts

7 Watts