BPL MAXIMO SERIES INVERTER SPLIT AC 1 TON SILVER METALLIC BAS-I12EAFC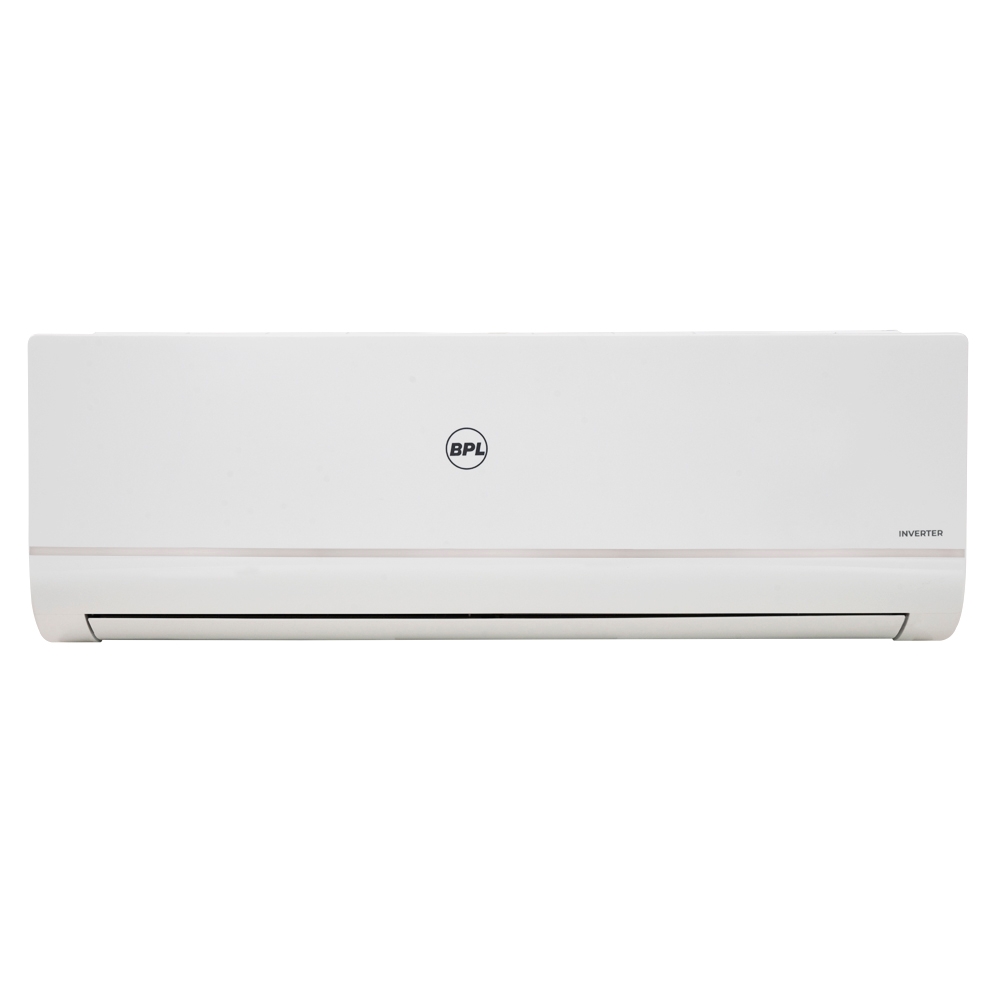 BPL MAXIMO SERIES INVERTER SPLIT AC 1 TON SILVER METALLIC BAS-I12EAFC
EXPANDALE 5-IN-1
PM 2.5 FILTER
I FEEL
BLUE COATING
INSTACOOL
BLUE FIN COATING
100% COPPER
Prominent Features
Less cool or max cool choose the cooling of your choice with 5 modes that can be chosen as per your need.
Free your room from PM 2.5 and other harmful micropollutants with a filter that keeps the room fresh and clean.
Cool the room efficiently with a technology that maps the current temperature and adjusts the cooling accordingly.
The Gold Fin Coating and Emerald Fin Coating comes with an anti-rust and anti-corrosive coat that prevents leakage and breakdown ensuring the unit cools better and lasts longer.
Now cool your room instantly on command anytime.
Built with 100% copper that offers durability and better cooling.
Washable Filter

Yes

Temperature Control

Yes

Max. Air Circulation

700

Speed Settings

Yes

Removes Dust Particles

Yes

BEE STAR Rating

5 Star

BEE STAR Rating Disclaimer

Rating are valid for a specified duration of time and may undergo revisons from time to time

Refrigerant

R32

Auto Mode

Yes

Sleep Mode

Yes

Stabilizer Free Operation

Yes

Auto Louver Movement

Yes

Hot & Cold

No