BPL ULTIMO SERIES INVERTER SPLIT AC 1.5 TON TOP STRIP BAS-I18CSSM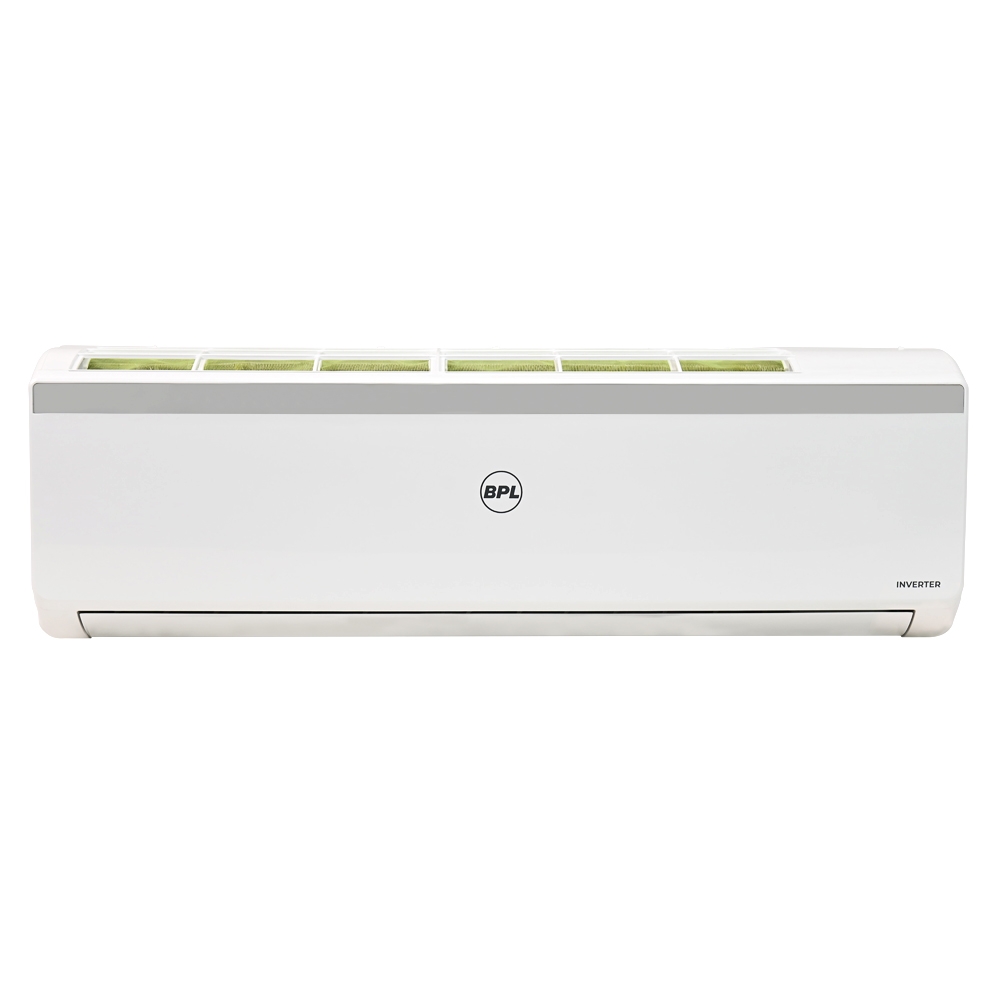 BPL ULTIMO SERIES INVERTER SPLIT AC 1.5 TON TOP STRIP BAS-I18CSSM
EXPANDALE 6-IN-1
PM 0.3 FILTER
I FEEL
GOLD FIN COATING
EMERALD GREEN COATING
UV PROTECTION
100% COPPER
Prominent Features
40% or 120%, this feature lets you cool the room as per your requirements with its flexible 6 mode options
Comes with a filter that removes harmful particles like PM 0.3 and other micropollutants to give you fresh and clean air.
Here's a technology that detects the actual temperature around the user and not the unit offering utmost comfort and cooling at all times.
The Gold Fin Coating and Emerald Fin Coating comes with an anti-rust and anti-corrosive coat that prevents leakage and breakdown ensuring the unit cools better and lasts longer.
Stays white even after years of usage thanks to UV Protection.
Built with 100% copper that offers durability and better cooling.
Filter Replacement Alert

Yes

Washable Filter

Yes

Temperature Control

Yes

Max. Air Circulation

800

Speed Settings

Yes

Removes Dust Particles

Yes

BEE STAR Rating

3 Star

BEE STAR Rating Disclaimer

Rating are valid for a specified duration of time and may undergo revisons from time to time

Refrigerant

R32

Auto Mode

Yes

Sleep Mode

Yes

Stabilizer Free Operation

Yes

Auto Louver Movement

Yes

Hot & Cold

No